In Praise of Slowness.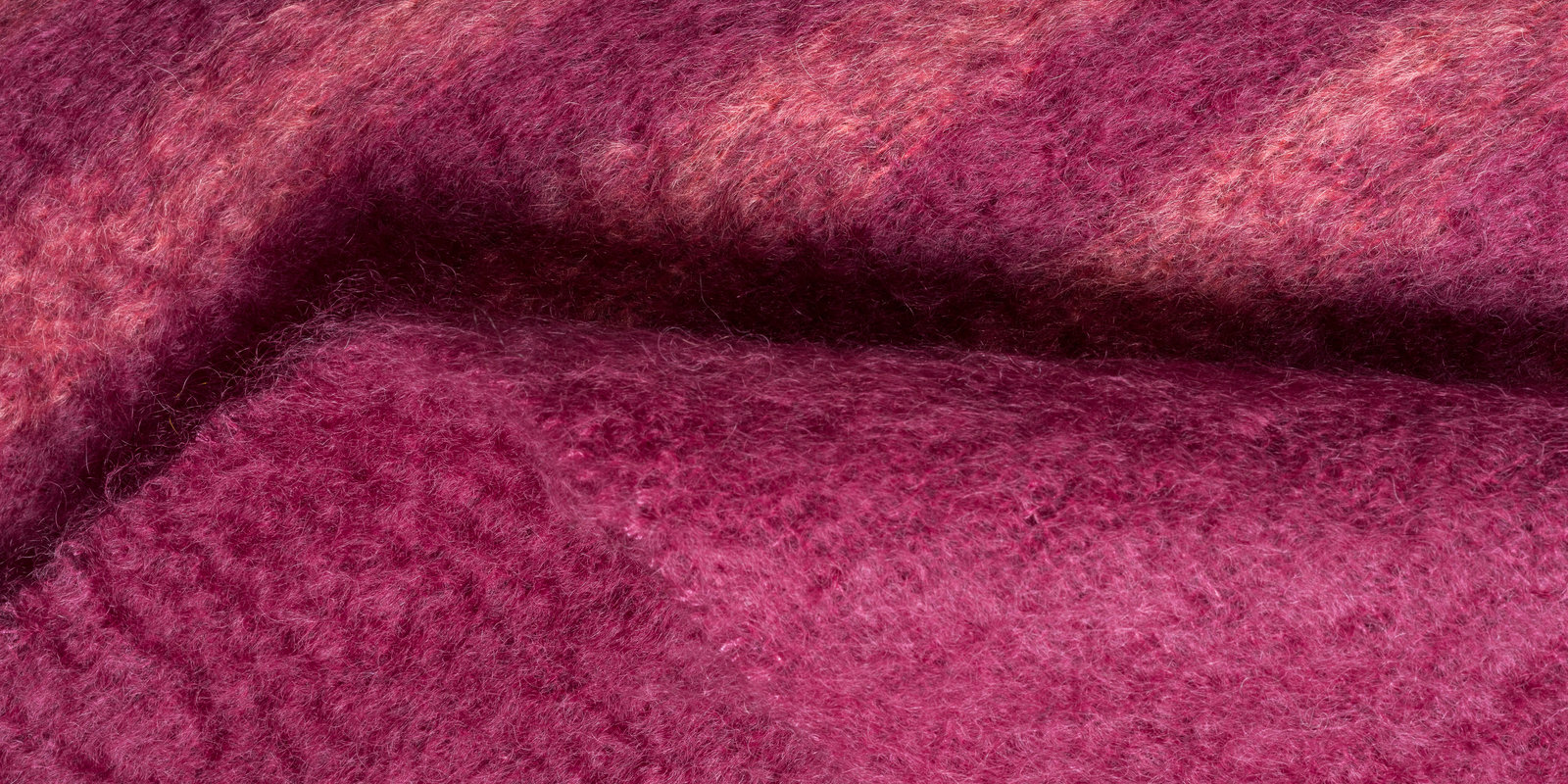 We sit on our cabin porch.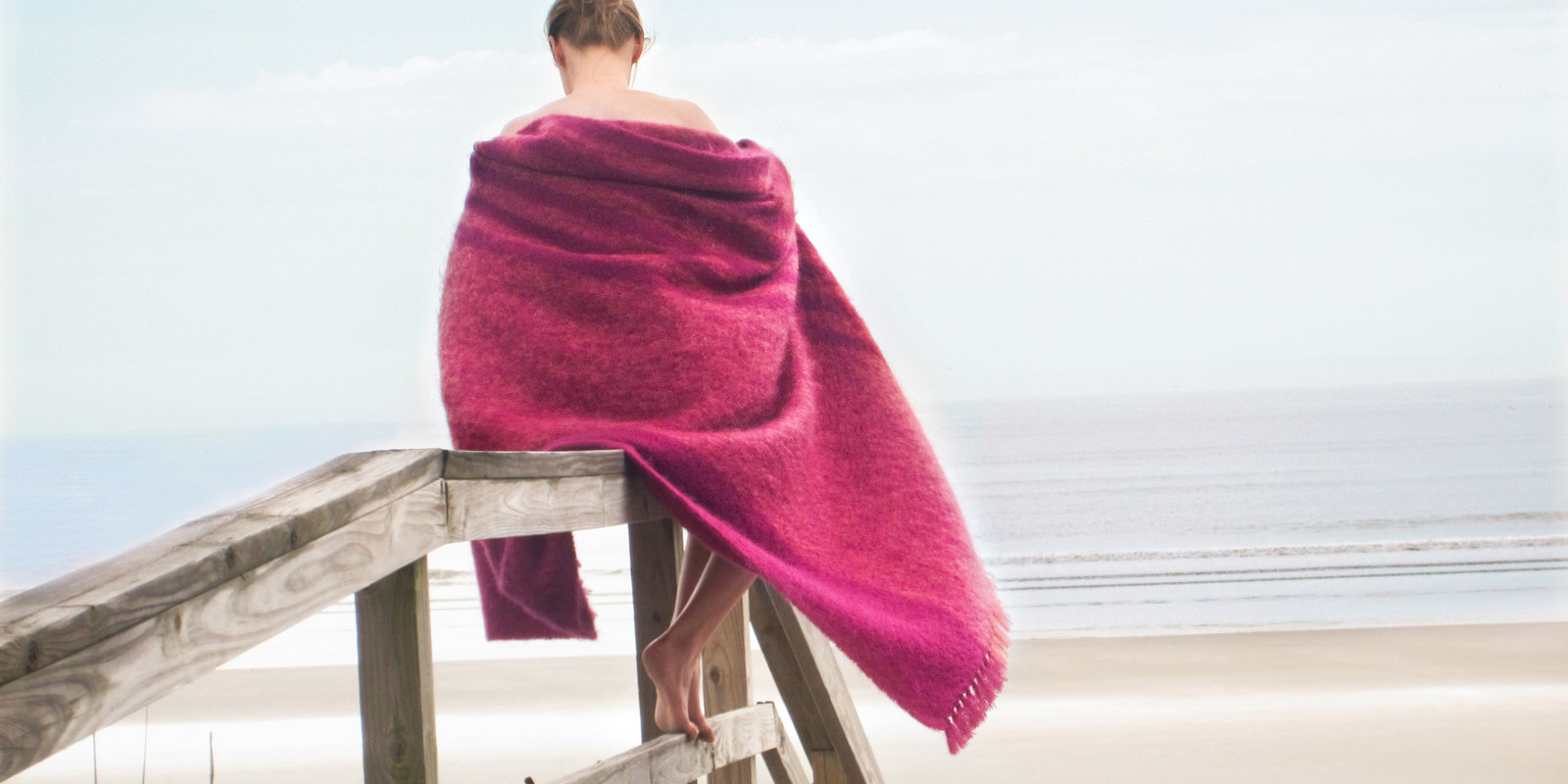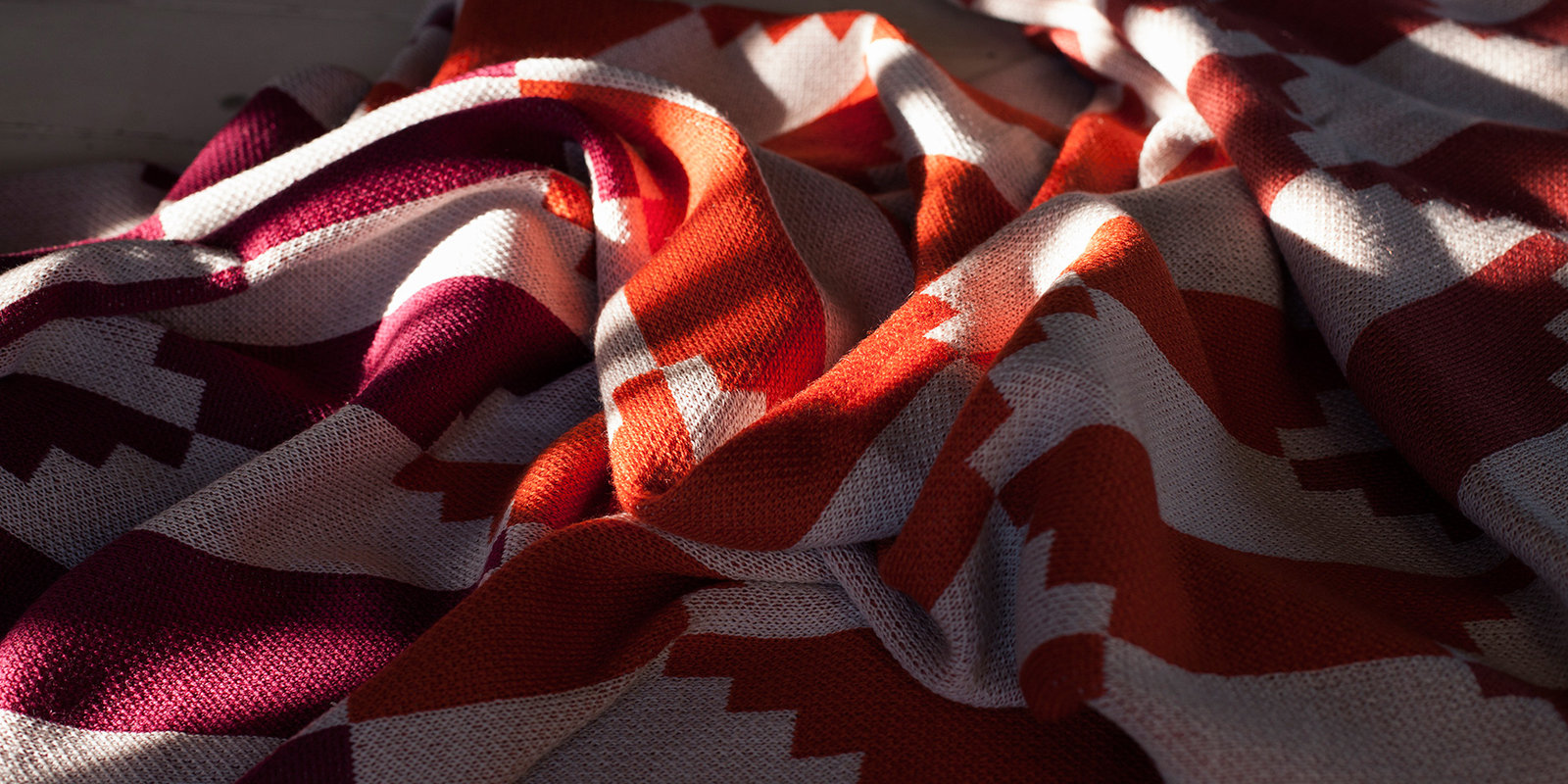 We have dry, warm feet.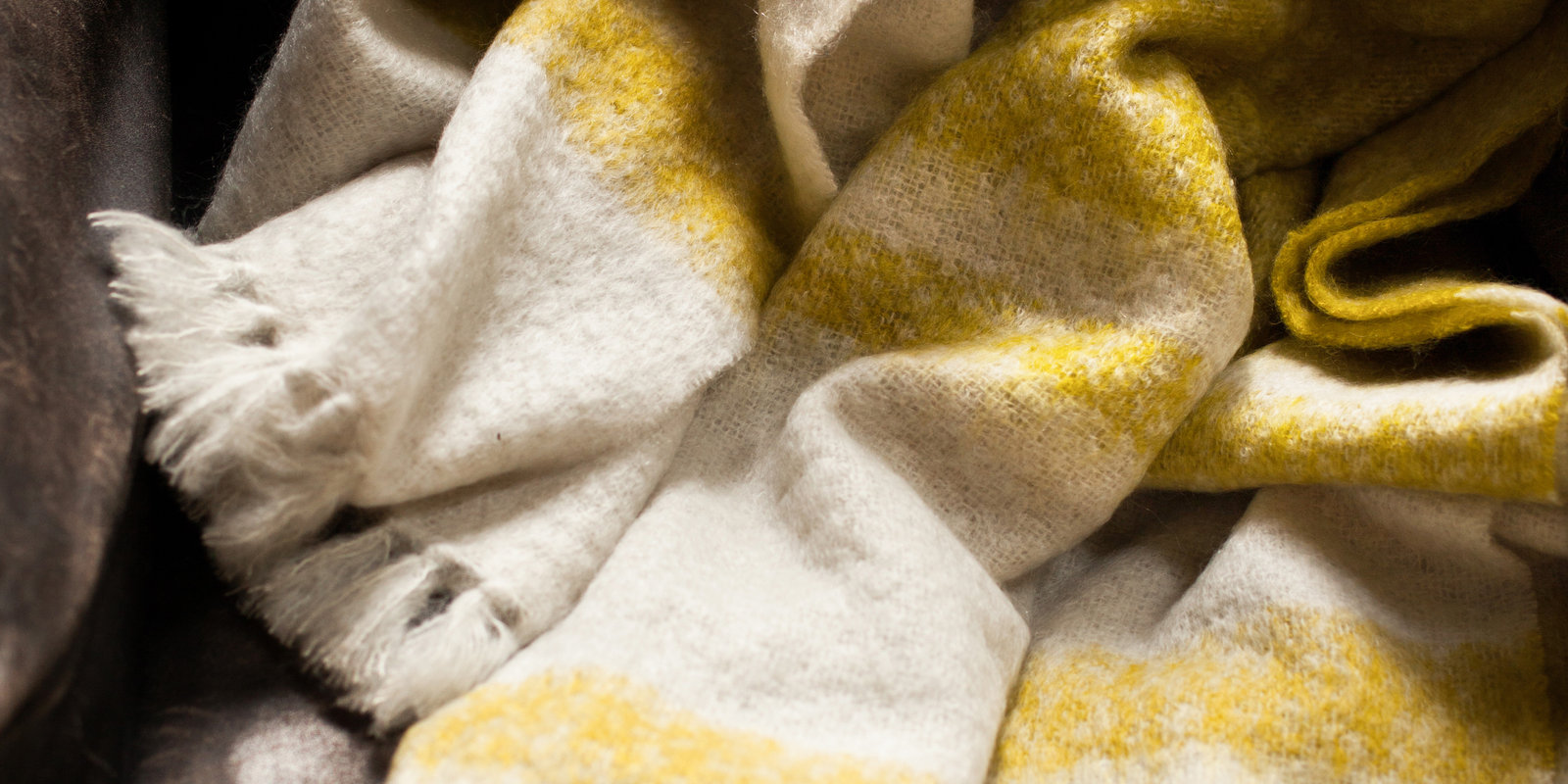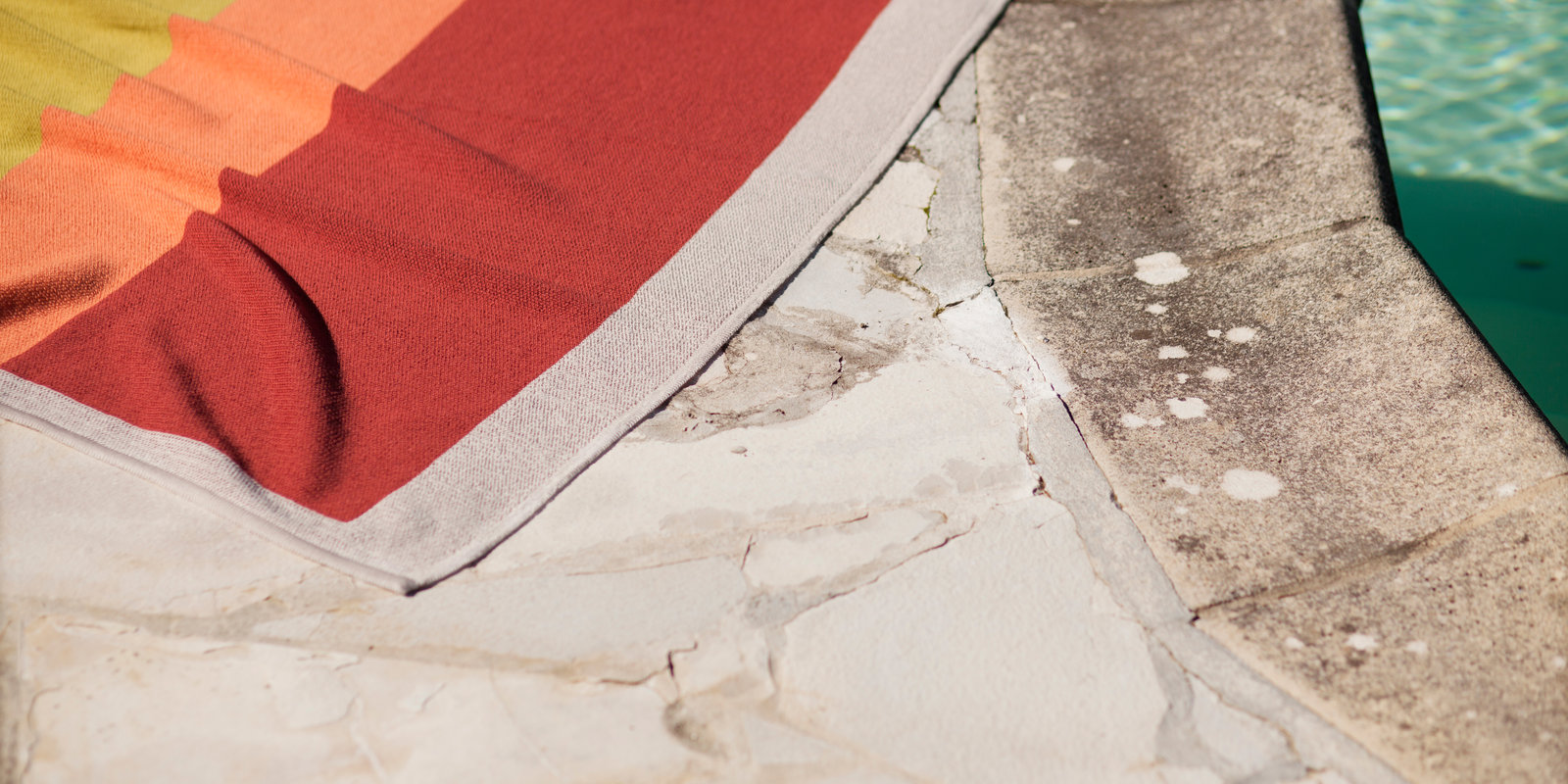 We collect along the way.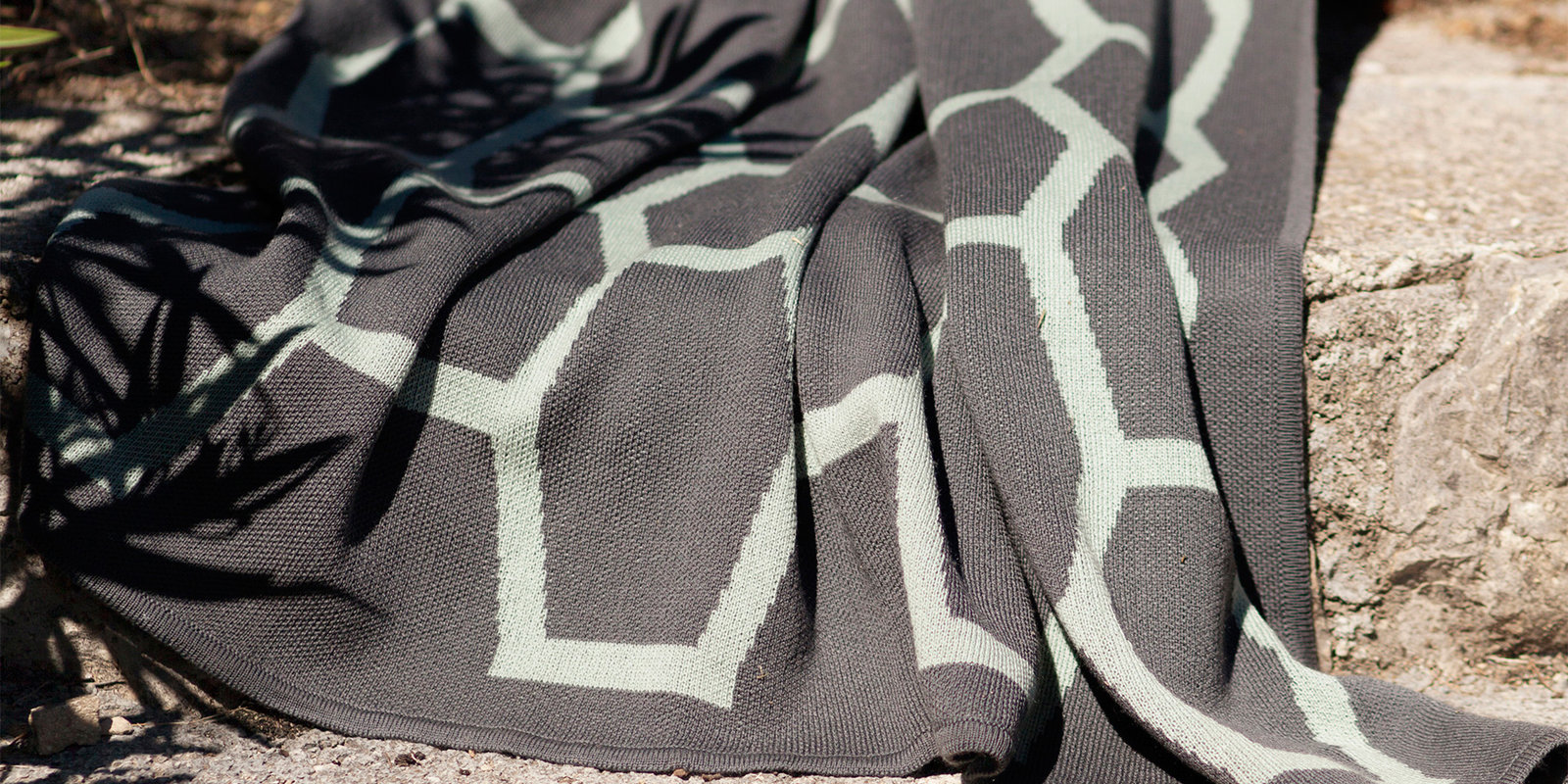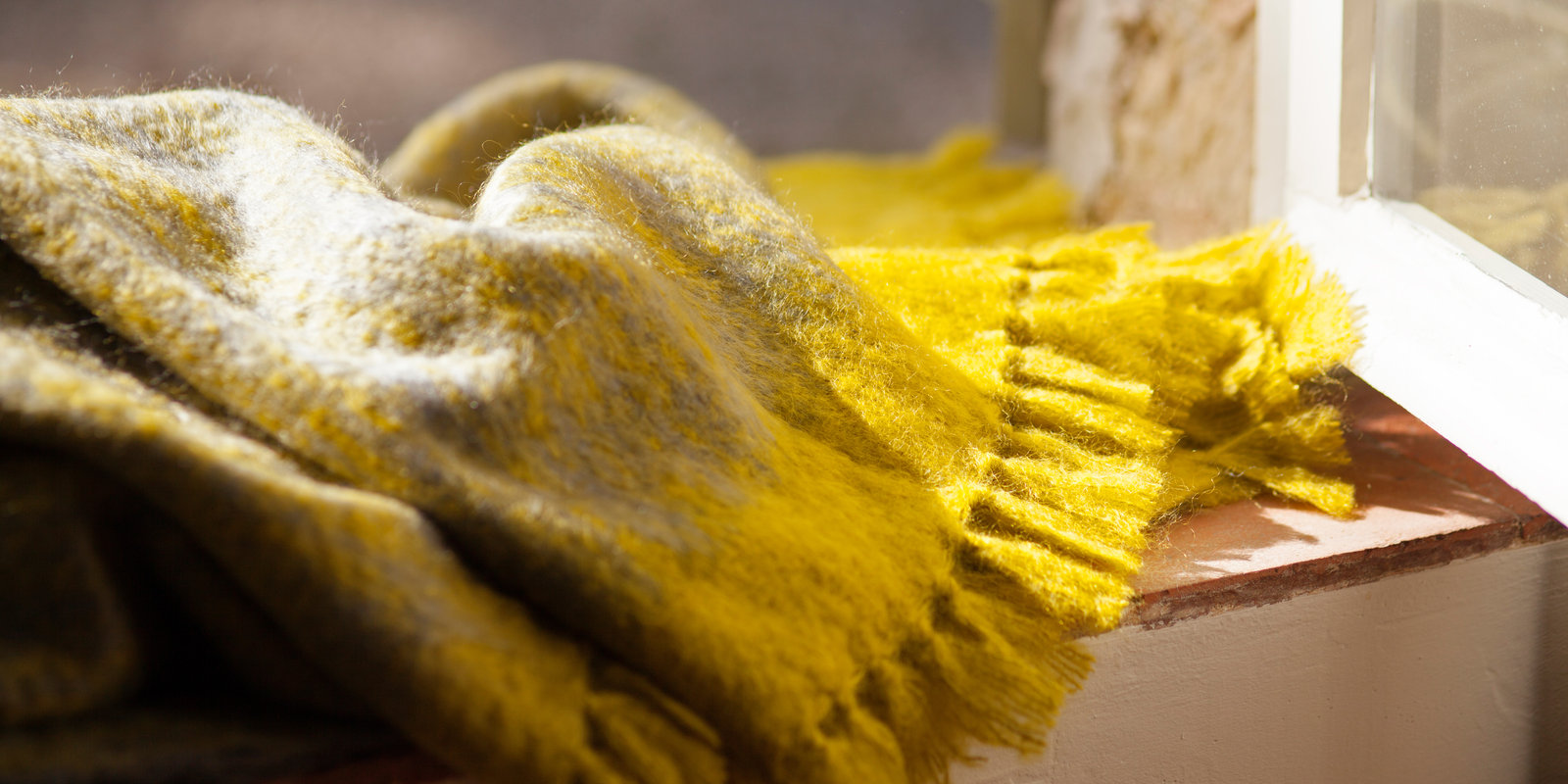 We explore that which lies inside.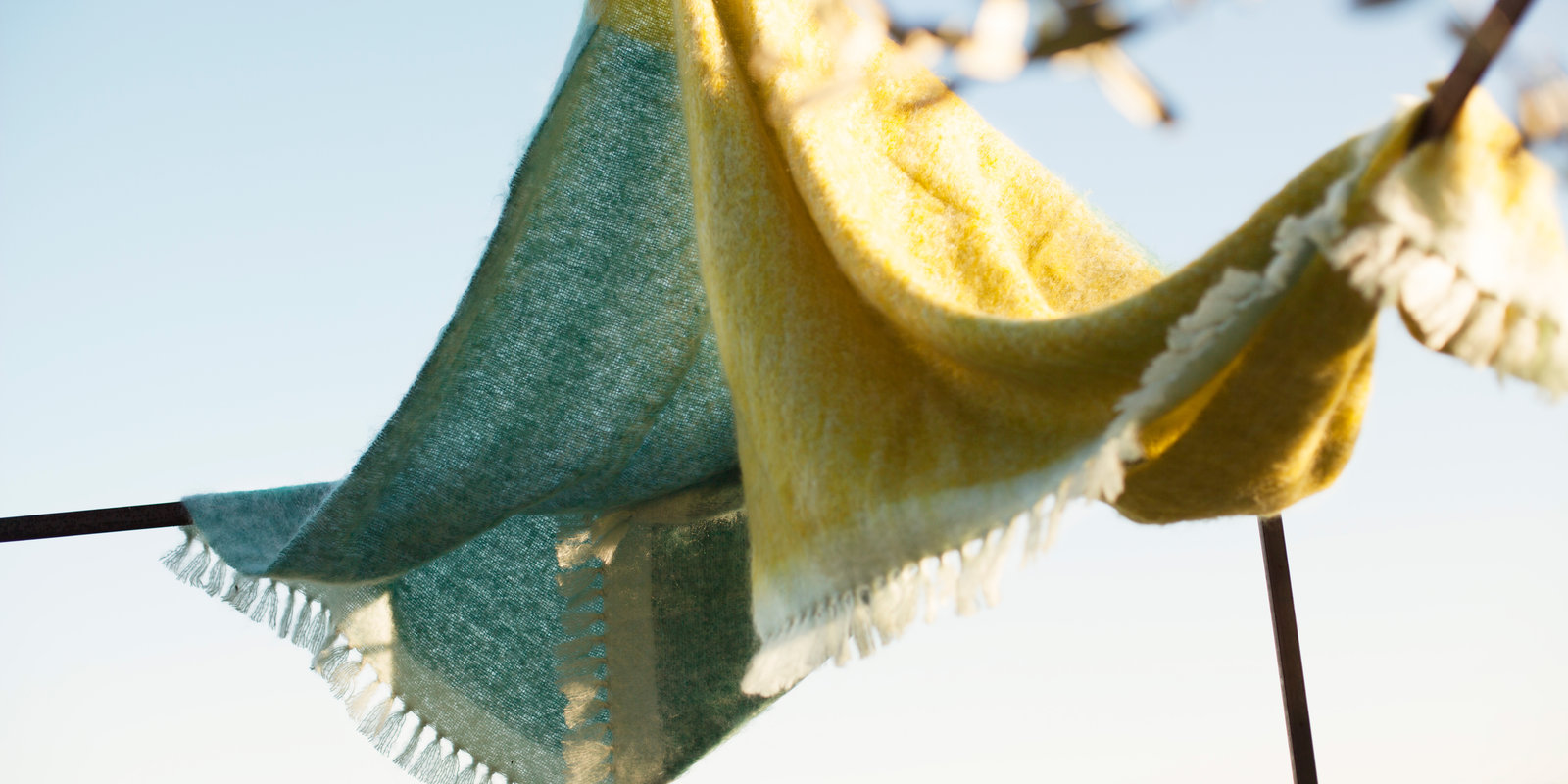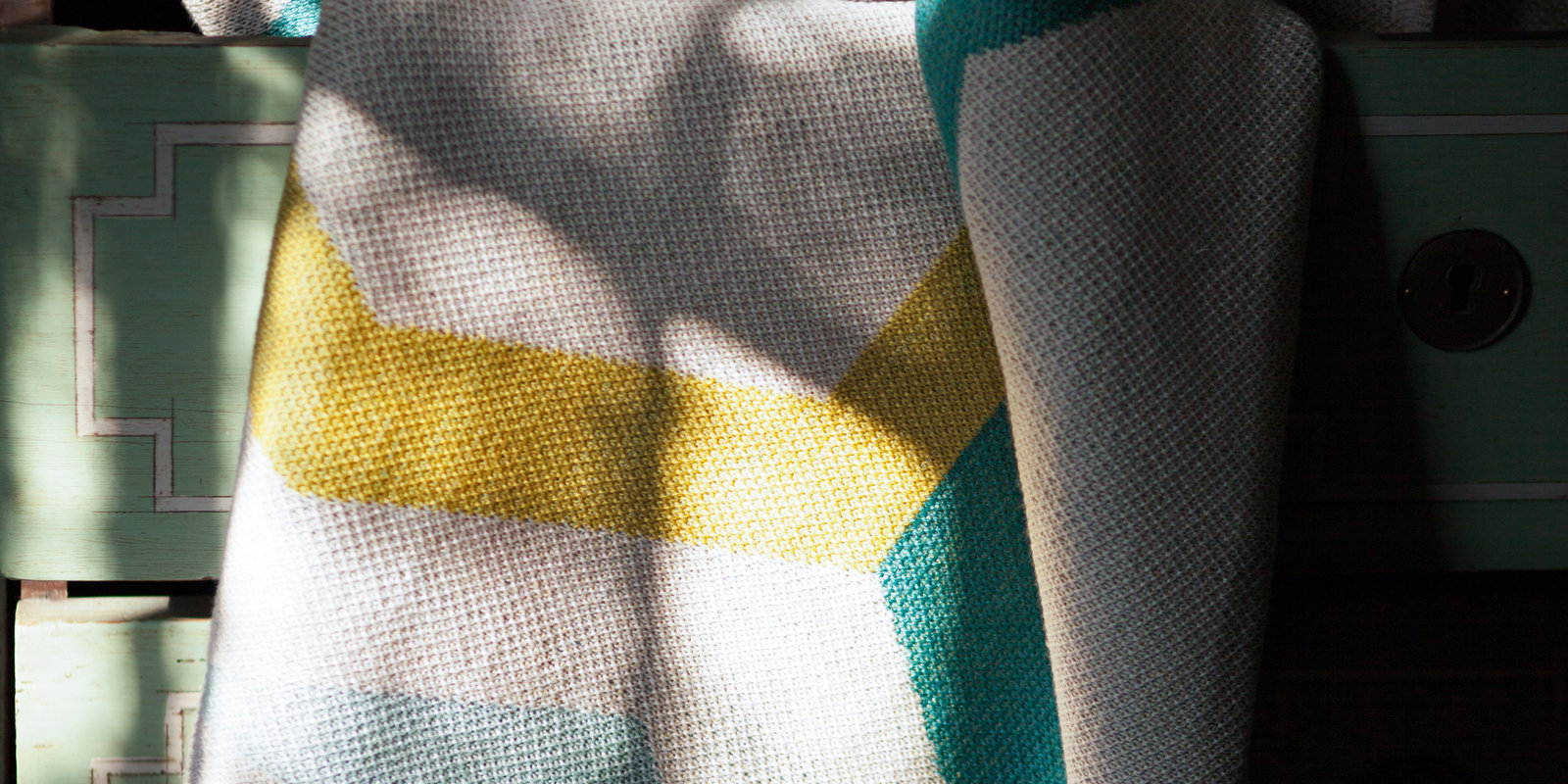 We marvel at the work of Louise Bourgeois.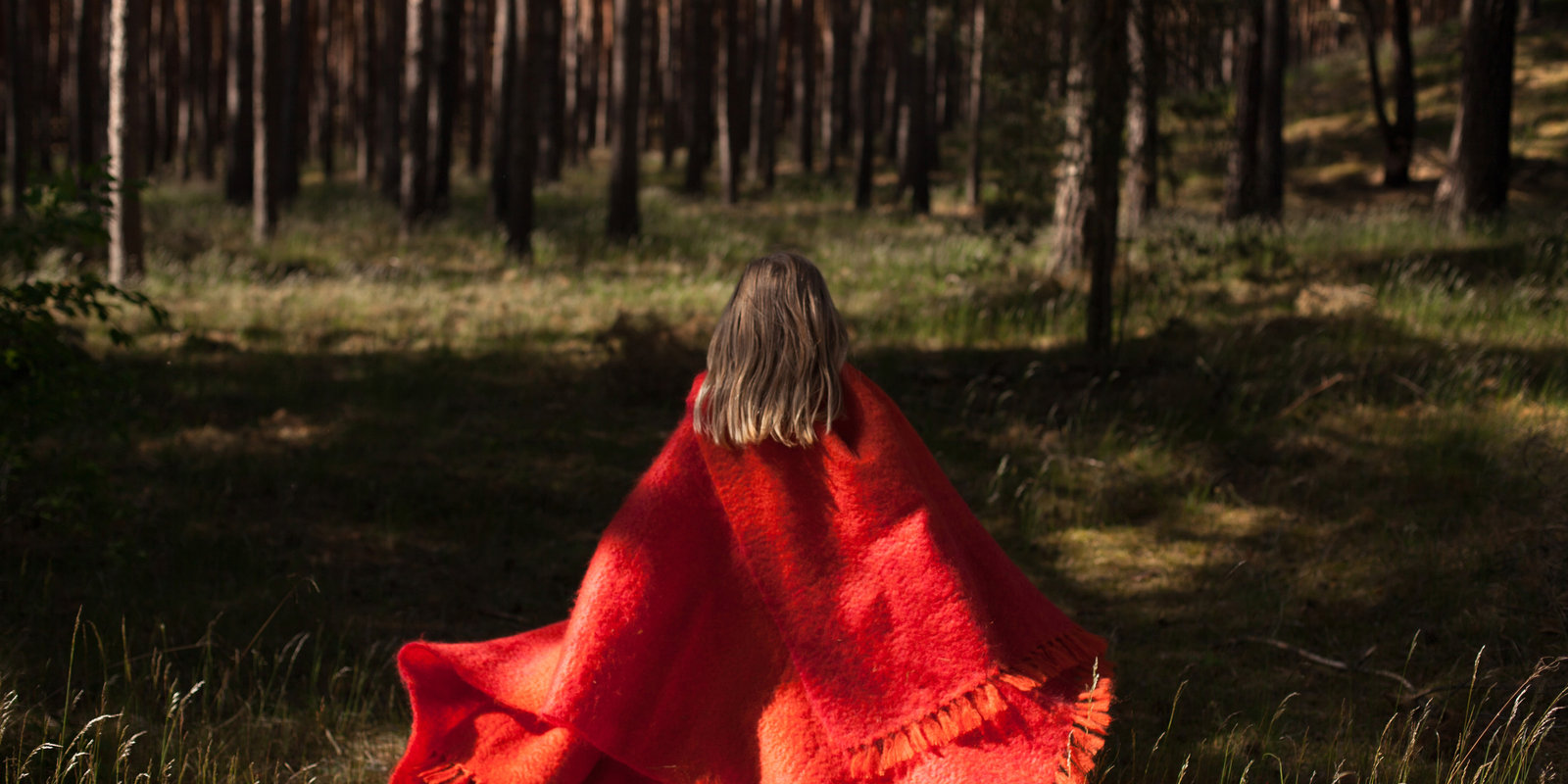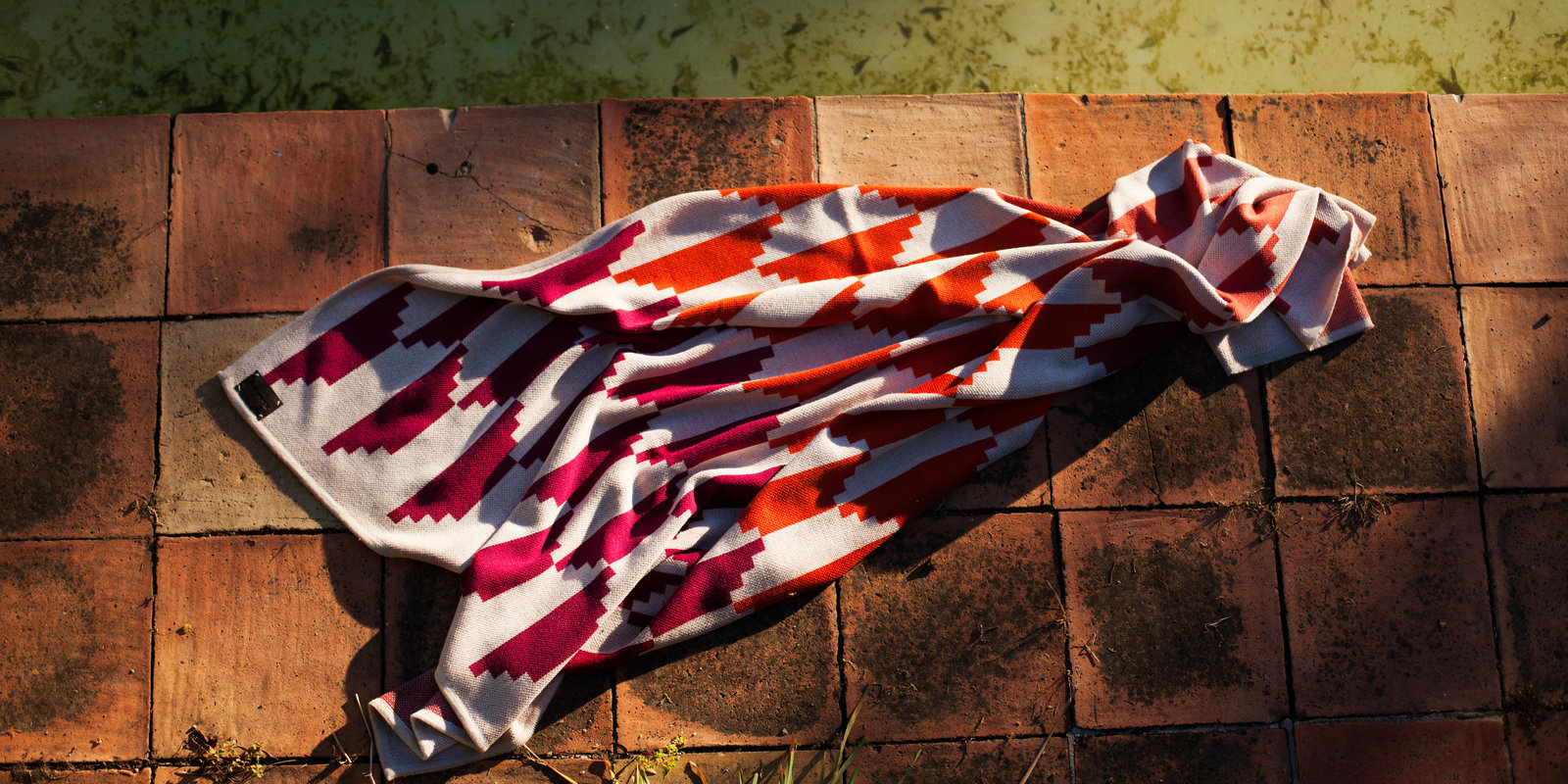 We possess beloved treasures.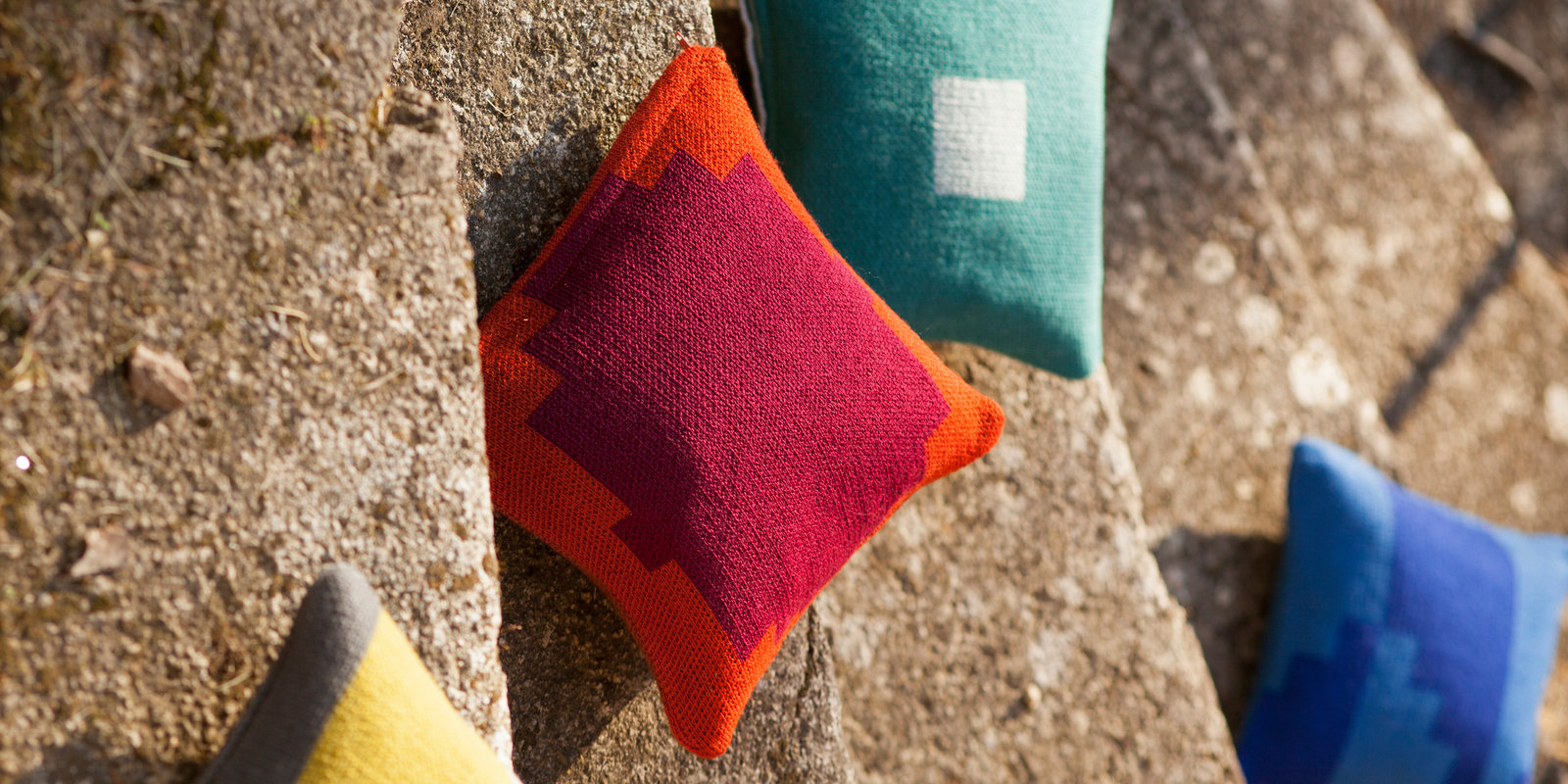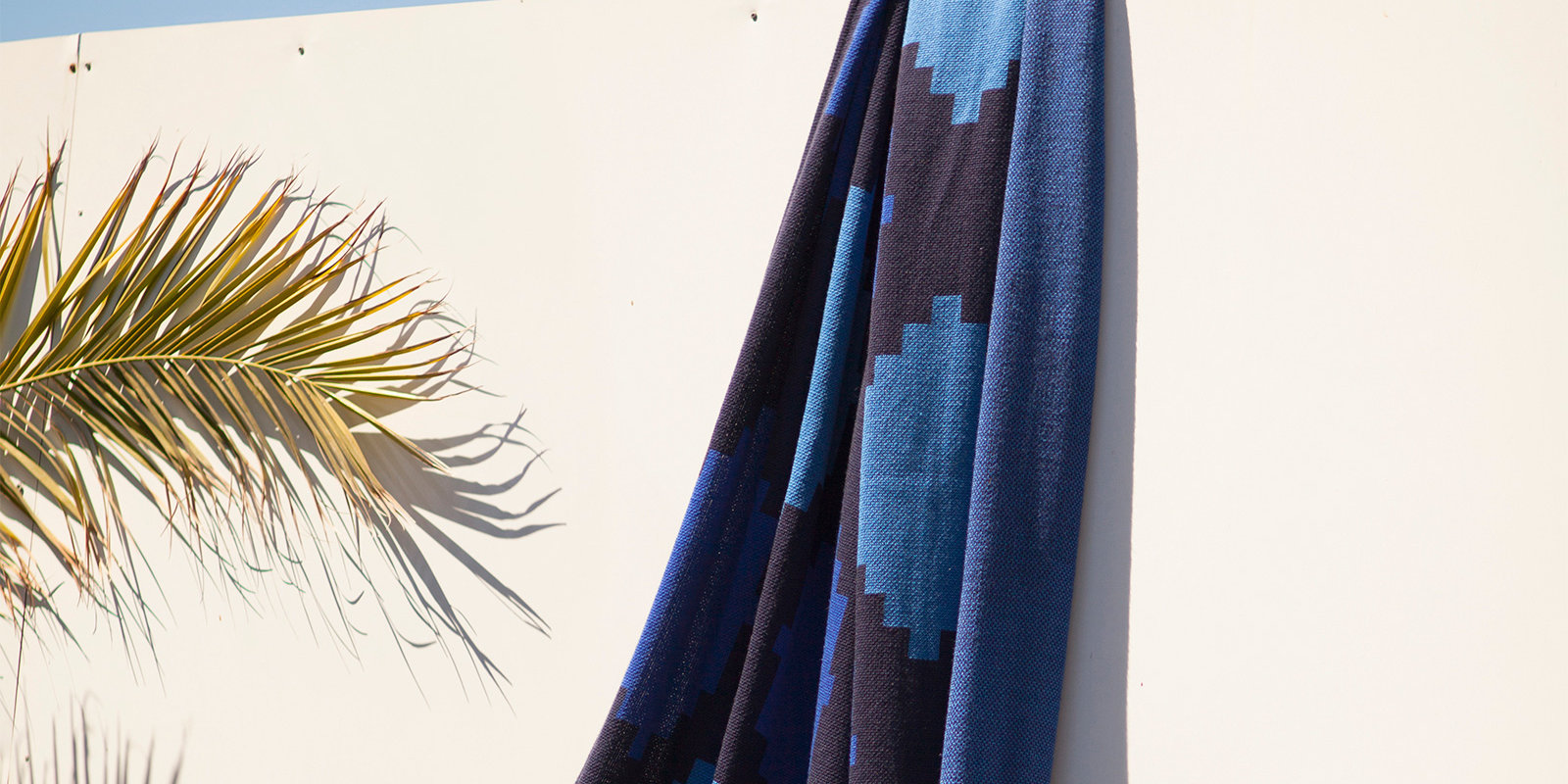 We have turned off our phones.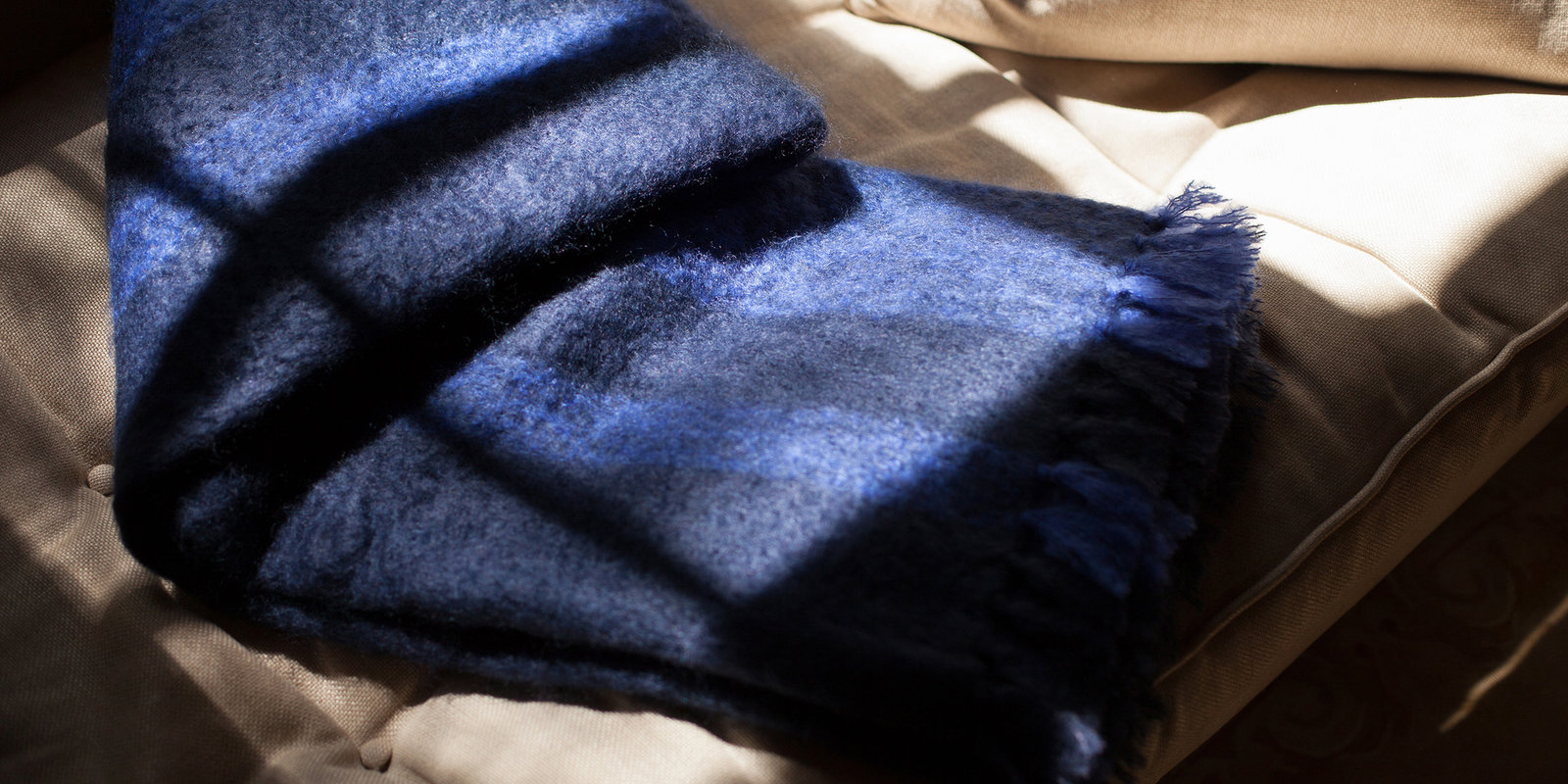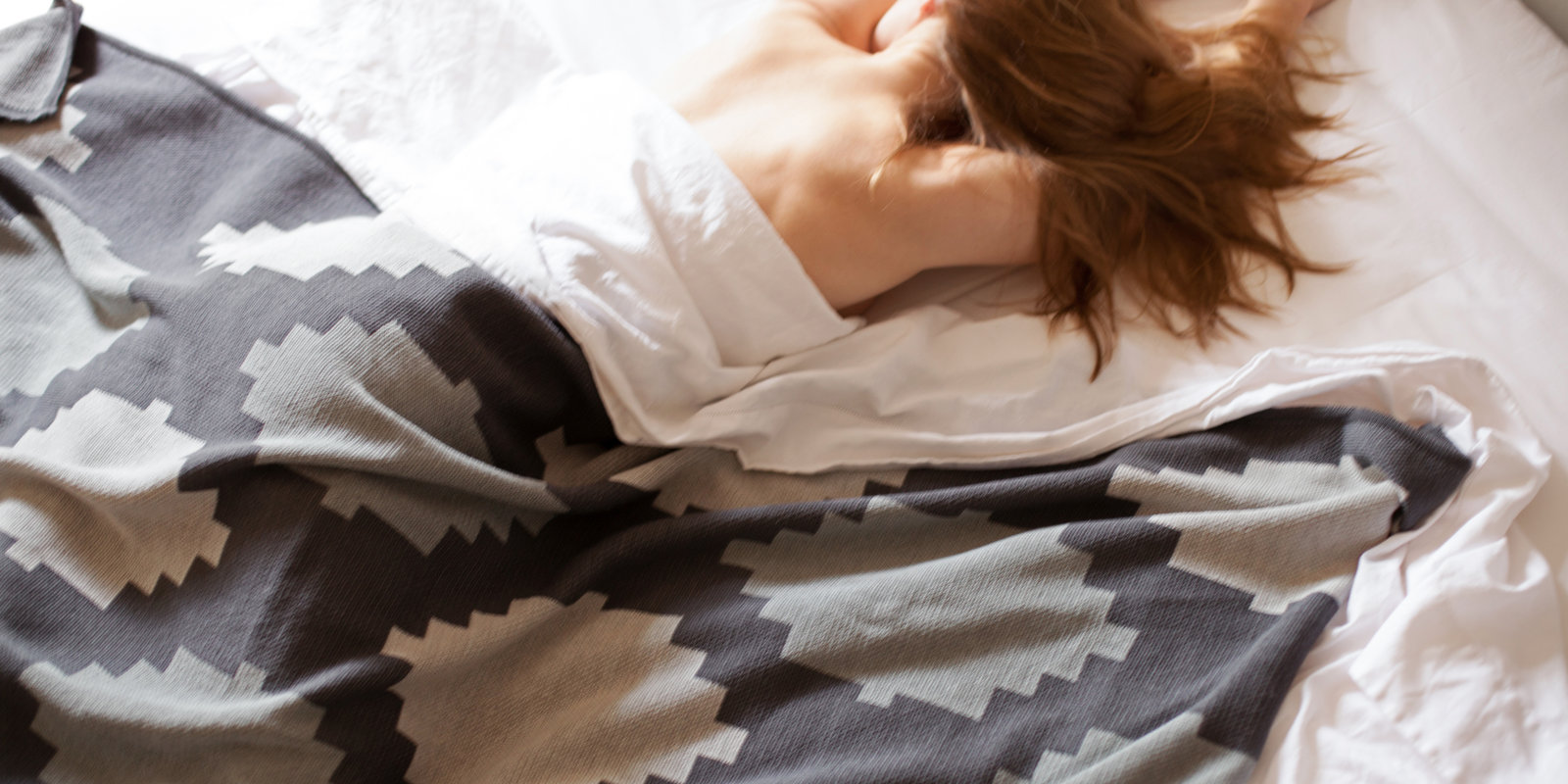 Welcome to the World of Bohicket.